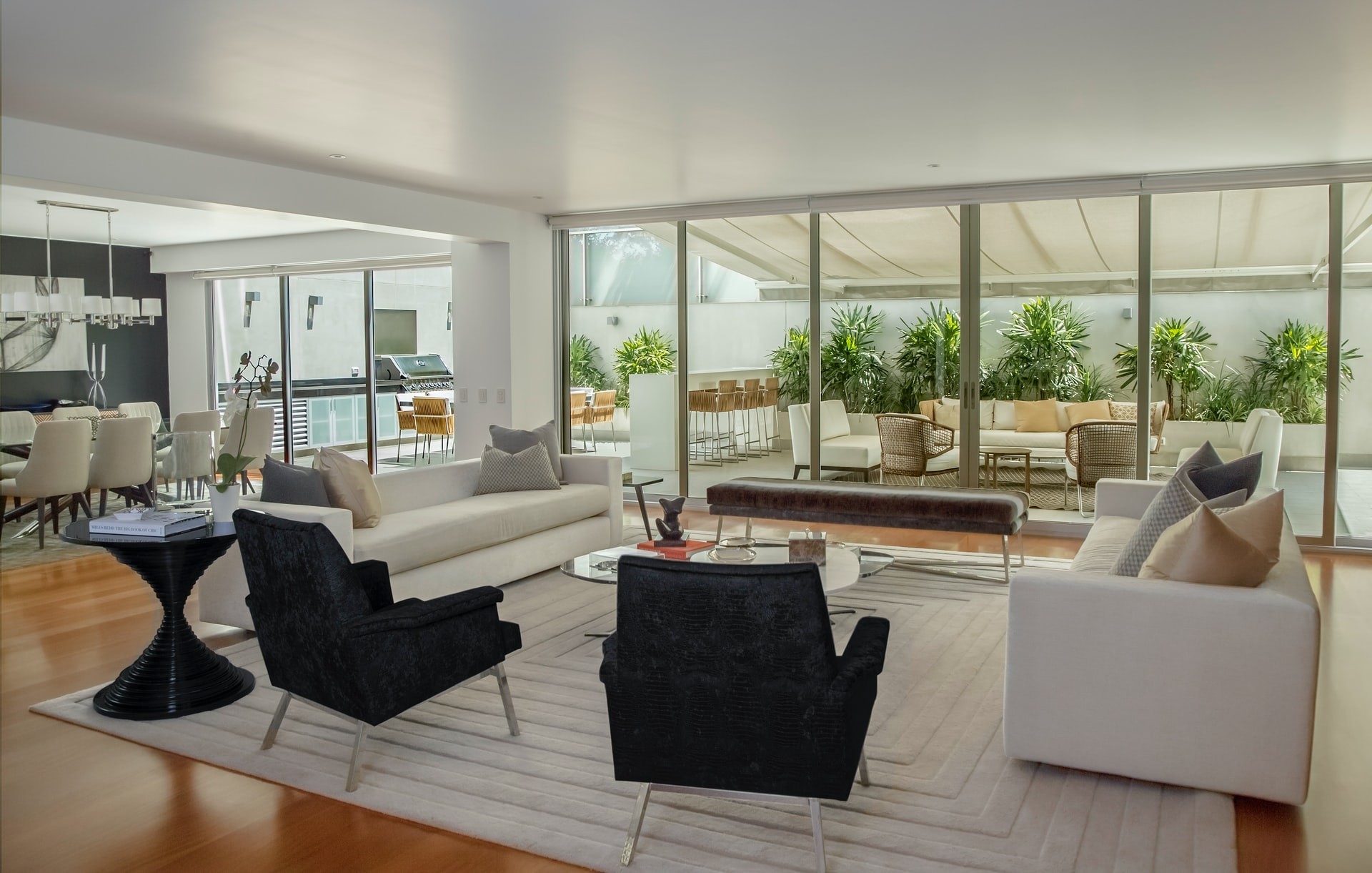 Our office was founded in historic downtown Newberry, SC with the goal of maintaining the highest caliber of professionalism and stellar customer service. Each real estate agent with Linda Renwick Realty was hand-picked, not only for their real estate skills, but because of their deep ties with the community. With us, you will get a real estate agent whose primary concern is helping you find your place in a community that they're dedicated to serving. Together, we can help you find the property that is perfect for you and your family. This is what makes us the best real estate agency in the area! 
Our office is fully staffed Monday thru Friday from 9:00 am to 5:30 pm. No matter your needs, our professional realtors are standing by to help you. We serve residential and commercial clients in Newberry County, SC and the surrounding areas. We love where we live, and we love what Newberry has to offer! Let one of our real estate agents help you through every step of your home buying or selling journey and put your trust with agents who will become your neighbors and your friends!
Contact a Linda Renwick Realty, Inc. Real Estate Agent Today!